Latest Whole Food Tips for the
"Health Nut" in You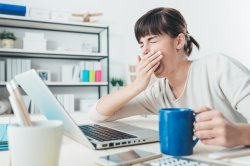 There's nothing better than crawling into bed after a long day. It's incredible how rejuvenating a good night's sleep can be, but for many of us, a restful night isn't always a guarantee.
---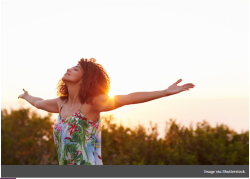 In any job or new venture, self-confidence is an integral part of your success. Your confidence impacts how others perceive you and how you feel about yourself.